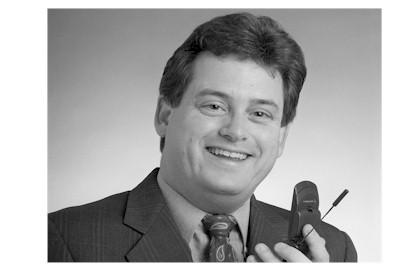 Developed Lead generation for Healthcare and Human Resource services resulting 
in top 5 sales generation for top Professional Employer Organization and Group 
Health Benefits groups.
Developed User Interface for www.FullHR.com, www.HRCarolina.com and 
www.paytimecarolina.com
Key operations or project manager leadership for startup concepts.
Description: Created, Developed and Deployed the First Sponsored Voice Portal 
for Wireless and Wireline Calls Launched in 1998-2000 and providing Information 
and Speech Dialing Telephone Calls, Star+Free employs the first clustered & 
scalable speech solution, enterprise back engine for Profiling, Tracking 
marketing campaigns in dollars or per unit, Voice Commerce, and Instant Vendor 
Connection to product prospects.